Welcome to the internet home of singer/songwriter Tim Harwill and the Harwill band. It's official, the band is back together. There's a new album ~ see the cover below ~ on the way for fall 2022. Meantime, look for our first internet single, 'Early Riser' on Spotify, Apple Music, YouTube, or your favorite streaming music service.
Click the links above for interest areas and contact information.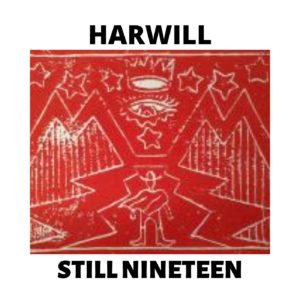 Enjoy your visit, and come back again real soon!